Are you looking building re-pointing services in Hither Green?
As Victorian homes would have originally been built with a breathable lime mortar then this should be the only material used when pointing, rather than cement we only ever use natural Lime mortars that allow your home to breathe which in turn will help prevent dampness and other issues.
If the brickwork is in a state of Despair then re-pointing the brickwork will not only improve the appearance it will prevent any potential damp issues and improve the overall structure.
Lime mortars traditionally used for repointing period properties are generally softer and more porous compared to modern mixes using cementitious materials, therefore, allowing moisture to evaporate from the joints more freely can help towards lowering moisture levels in the wall and reduce the potential decay or spalling of the masonry due to damp and natural movement. 
Brick pointing specialists
Do you have a crack in your wall? Are you looking to re-point your building? The team of experts at London Kent Brick & Stone Cleaning specialise in many aspects and styles of pointing work. We can complete the work with minimal disruption to your property and routine. 
Restoring brick buildings
If you're looking for experienced and qualified brickwork experts to refurbish your property, London Kent Brick & Stone Cleaning is here to help you. We will complete all of our work to the highest standards and our team will decide which re-pointing method best suits your home.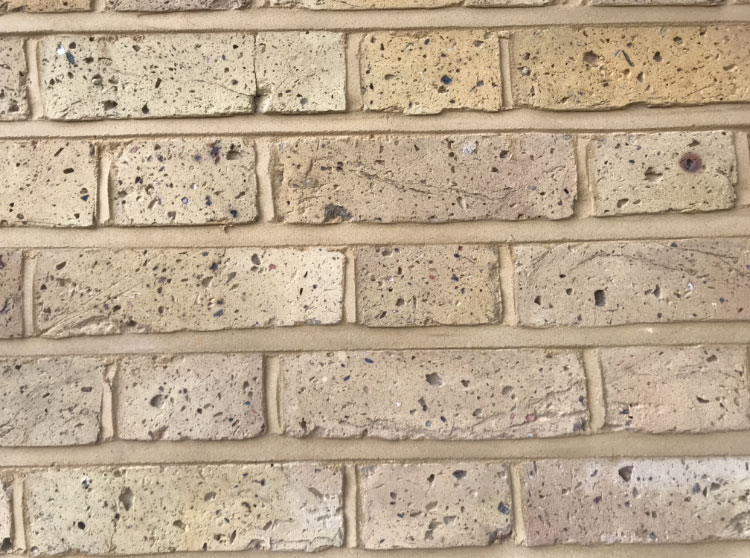 Get in touch
No matter how big or how small the job is, we can handle it all. Our services are competitively priced and we serve throughout Dartford, Bexley, Sidcup, Welling, and Swanley. Give us a call today for a free quote.